DYNAMIC CUSTOMER COMMUNICATIONS
If you're interested in meaningful two-way communication with your client or customer then you've come to the right place. At DCK we provide creative, easy-to-implement personalised communications solutions.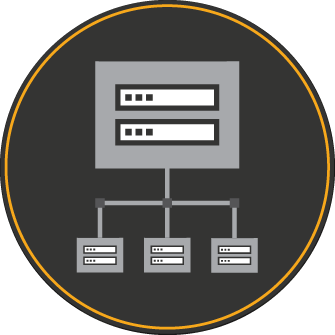 SMART DATA MANAGEMENT
The smartest communications solutions are highly personalised and data driven and here at DCK we have the best people using the best software to help you to optimise your data.
BULLET PROOF SECURITY
Data security, confidentiality and compliance are paramount and our ISO 27001 certification and dedicated Compliance Manager ensure our physical and logical security meets and exceeds the highest standards.
EXCITING DESIGN
Design and creativity are what have set DCK apart from the crowd for many years and we provide innovative, unique solutions in terms of product design, workflow design and graphic design.
UNIQUE WORKFLOWS
Our combination of the best and the most unique technology, combined with the expertise and experience of our staff allows us to offer communications solutions that you simply won't find anywhere else.
FORENSIC PROJECT MANAGEMENT
Whether it's a national Census project with years of planning and multiple stakeholders or an agile, responsive marketing campaign we can promise you that every project will be treated with the same care and attention to make sure you make that contact.